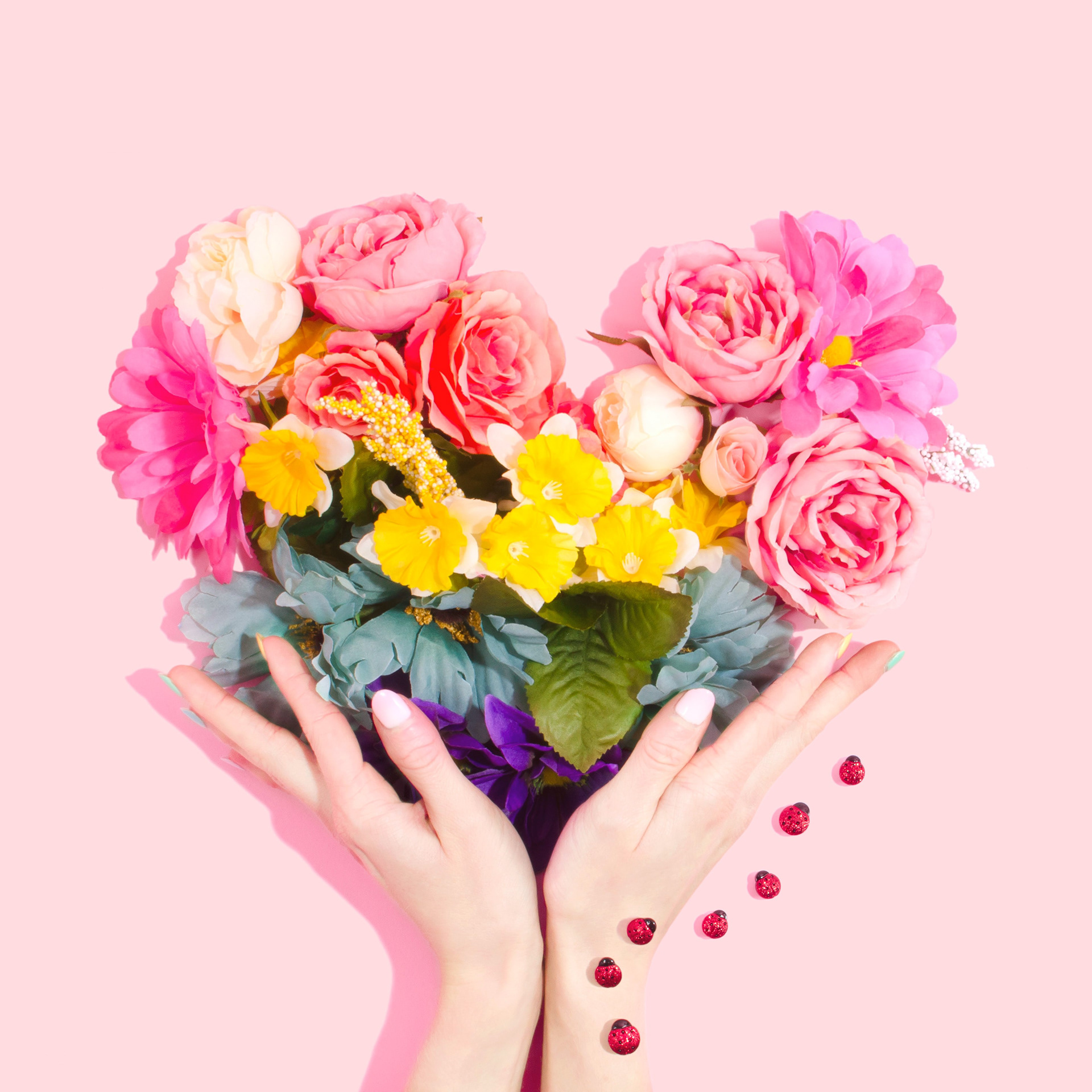 The world is at your feet and to become successful in life whether it's a career, professional interests, or continuing your education skills, it is important to be self-aware and reflect on the strengths that you possess, weaknesses that hinder your paths, and goals you need to set to achieve your dreams. Being completely honest, stripped down to who you are can open more doors of opportunity when you use what you know to shape your future.

I use my self-assessment in hopes to learn and gain insight into who I am and who I want to become.

•The most successful project I tackled was a project where I had to use a current movie and create a  trailer giving it a different genre. This was successful because I was able to turn a comedy into a dramatic film by adjusting the color, sound, and manipulating the edits to fit the dramatic theme, while using the same footage from the original movie.

•Having experience as a team leader is  the most critical team role I have had to accomplish because I had to make sure everyone was staying on track and making sure people stay focused on track to complete deadlines. This role can be more demanding than other roles because you take on the responsibility of everyone who is working under you. It's so important to make sure your team is focused because they are a reflection of the leader.

•My "go-to" skill when overcoming obstacles is multi-tasking. Possessing this skill has allowed me to complete lots of projects especially when the unexpected occurs.

•My peers would say my strengths are working well in a team setting. Helping others complete their tasks, passionate about designing, and open-minded.

•Strengths that I am constantly aware of is my ability to get along with others. I have an open mind and I have a willingness to hear what others have to say and include their input into my design strategies.

•I have mastered working in InDesign, although I enjoy the program and creating clean designs with it, I would prefer to use a different program to create other things other than layouts.
•I would like to get more experience in coding and software development. I think it's a great opportunity to know all aspects of the design process from start to finish.

•I have some coding skills but I want to be able to be fluent in the coding language so that when I design something for UX/UI I can then develop an app or an interface for what I am designing.
5.) Ability to take criticism

•I need to expand my skills into more of the back side of designing. I would like to learn more about coding and software development. As of right now, I have only taken introductory class in these subjects and I would like to become more familiar with how to use them.

•I notice I spend a lot of time thinking about different ways to approach a project and sometimes being indecisive can waste time I could be using on designing and researching. I do this because I want to make sure my idea is solid before tackling it, but it can be a hindrance.

•I tend to be my worst critic, I am always looking at my designs and contemplating how I can improve them. 

•I am not a shy person, but rather reserved. I find this a weakness because when I first meet people I am not immediately outgoing or blab about anything and everything. If I can avoid being the person speaking I would most likely avoid it. It's not that I don't like doing it, I just would prefer not to. I find myself pushing myself to do it more often though because I am aware that most design jobs there are a lot of public speaking aspects. Whether it is research or pitching an idea.

•The only time I have come close to giving up is when the deadline for a project is approaching and I am running out of time. Even though I feel like throwing in the towel, I come up with a strategy to get the project completed.

Skills I will keep in mind for my thesis project:
1.) Research, I want to make sure I have enough research that backs up my ideas. Often I feel as though I could always use more.

2.) Push my boundaries but not overwork myself. A lot of times, I will come up with these elaborate ideas but in reality, they can not be accomplished in the amount of time I have. I want to make sure with my thesis that I can create an outstanding project and have enough time to accomplish it.

3.) Making sure I use a program I am familiar with. Some of the adobe programs I have not been able to use as much or don't have experience in. I want to focus on my strengths so I plan on using motion, illustration, and typography.