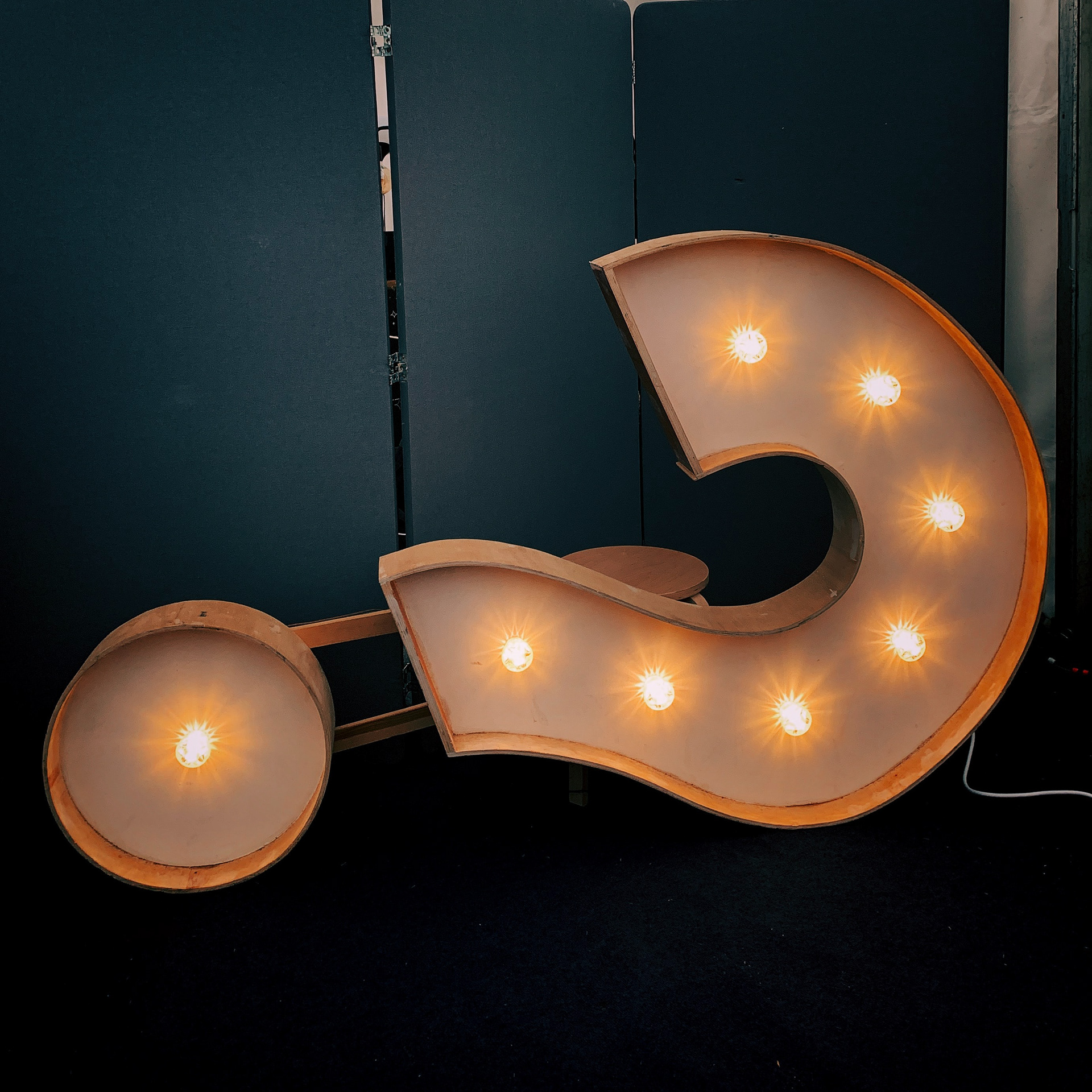 As I begin to narrow down my research venture on how social media affects the mental health in teens, I found there are a lot of questions I need to answer before I can solve the problem with a motion graphic piece. Some of the questions I have are: 

​​​​​​​
1.) What age range is more prone to mental illness due to social media?
2.) How many hours on average do teens use social media?
3.) Who is influenced more by social media? (Male or Female)
4.) Is there a current awareness campaign about how social media affects mental health?
5.) Are teens with mental illness aware that they have an illness?
6.) What is the most affective way to grab the attention of young adults?