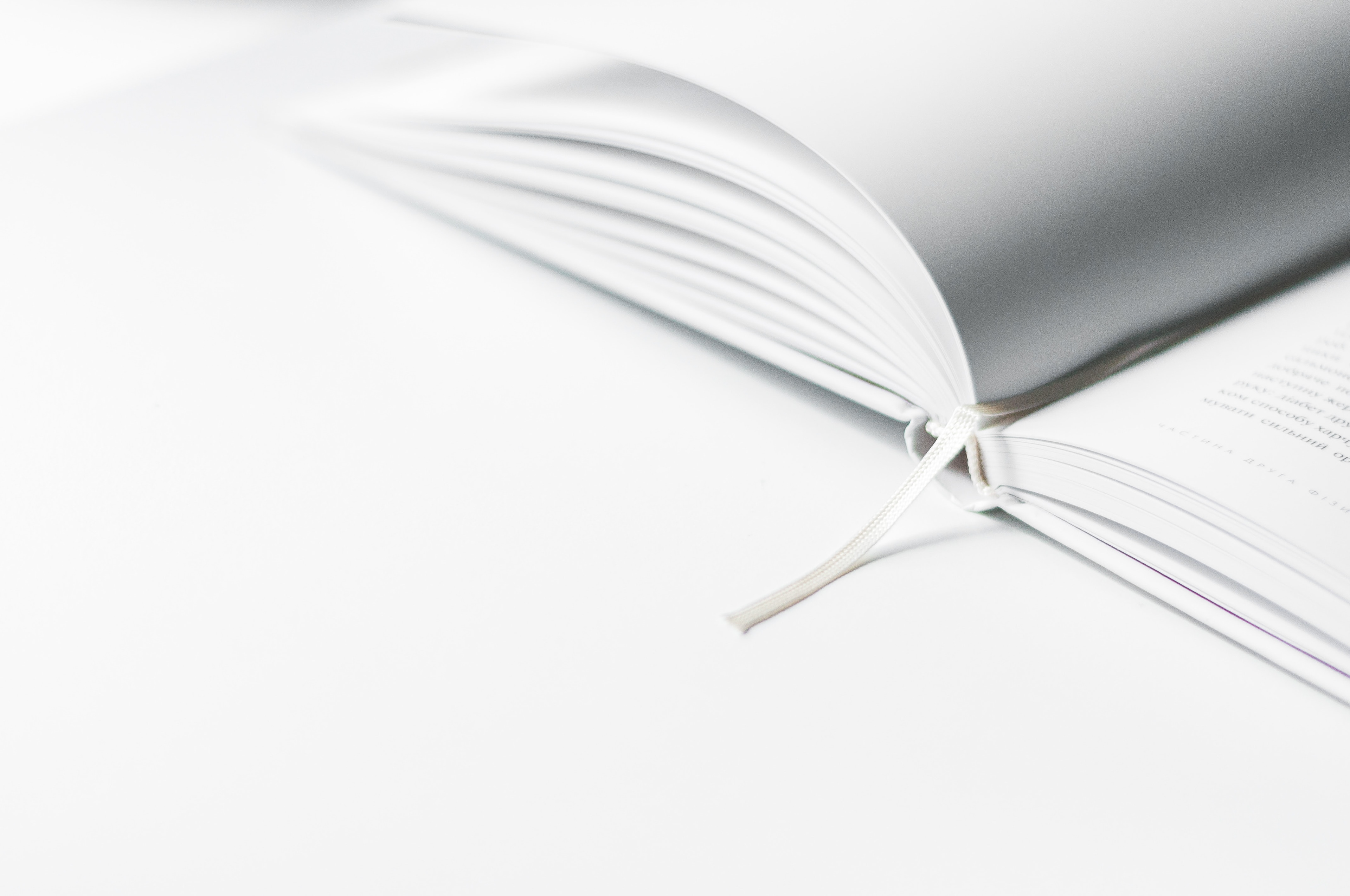 Glow kids : how screen addiction is hijacking our kids--and how to break the trance / Nicholas Kardaras, Ph.D.
Internet addiction in teens cause by seeing parents on their tech device often.

Keywords: Mass media effects, video games and aggression, screen and tech addiction.

Talks about the internet addiction that young children face. Most of the time it is learned from their parents — as technology takes over it is taking more time away from families and it is causing children to follow in the footsteps of their parents.
Good and bad effects social media has on young kids.
Cyberbullying is more common and online harassment due to kids having more confidence online not having to approach someone face to face.
Get to connect more with technology ready available.

Keywords: Social media, cyberbullying, 

The author notes that there are positive and negative affects on children through social media. Some of the findings were cyberbullying and sexting being more common with the young age group. She also recommends adults teaching children how to use social media to encourage the proper use instead of using it for negative reasons.

"Social Media Has Good and Bad Effects on Kids: Experts; Sites like Facebook build communities, but bullying, 'sexting' can occur too, pediatrics group says." Consumer Health News, 28 Mar. 2011. Gale General OneFile, https://link-gale-com.aurarialibrary.idm.oclc.org/apps/doc/A252599442/ITOF?u=auraria_main&sid=ITOF&xid=f605b9cb. Accessed 24 Sept. 2020.
- 548 young people surveyed, 49% experienced cyberbullying when aged 10-12 years, 52% when aged 13-14 years, and 29% when aged 15-16 years.

-most common sites —email (21%), online chatrooms (20%), social networking sites (20%) and mobile phones (19%). Other websites (8%) and other forms of texting, such as Twitter (6%), were also reported. Through free-text response, 12% of participants also reported MSN Messenger as a cyberbullying tool.

Keywords: cyberbully, cyber space, 

Summary: Study on young kids in Australia who experienced cyber bulling. This includes: harassment, exclusion, impersonation, threats of physical harm, etc. Most of these instances go unnoticed because children are too scared to speak out.
Question: How can we make children feel safe after they have been victimized?
Price, Megan, and John Dalgleish. "Cyberbullying: experiences, impacts and coping strategies as described by Australian young people." Youth Studies Australia, vol. 29, no. 2, June 2010, p. 51+. Gale General OneFile, https://link-gale-com.aurarialibrary.idm.oclc.org/apps/doc/A229302377/ITOF?u=auraria_main&sid=ITOF&xid=fb2f202b. Accessed 24 Sept. 2020.