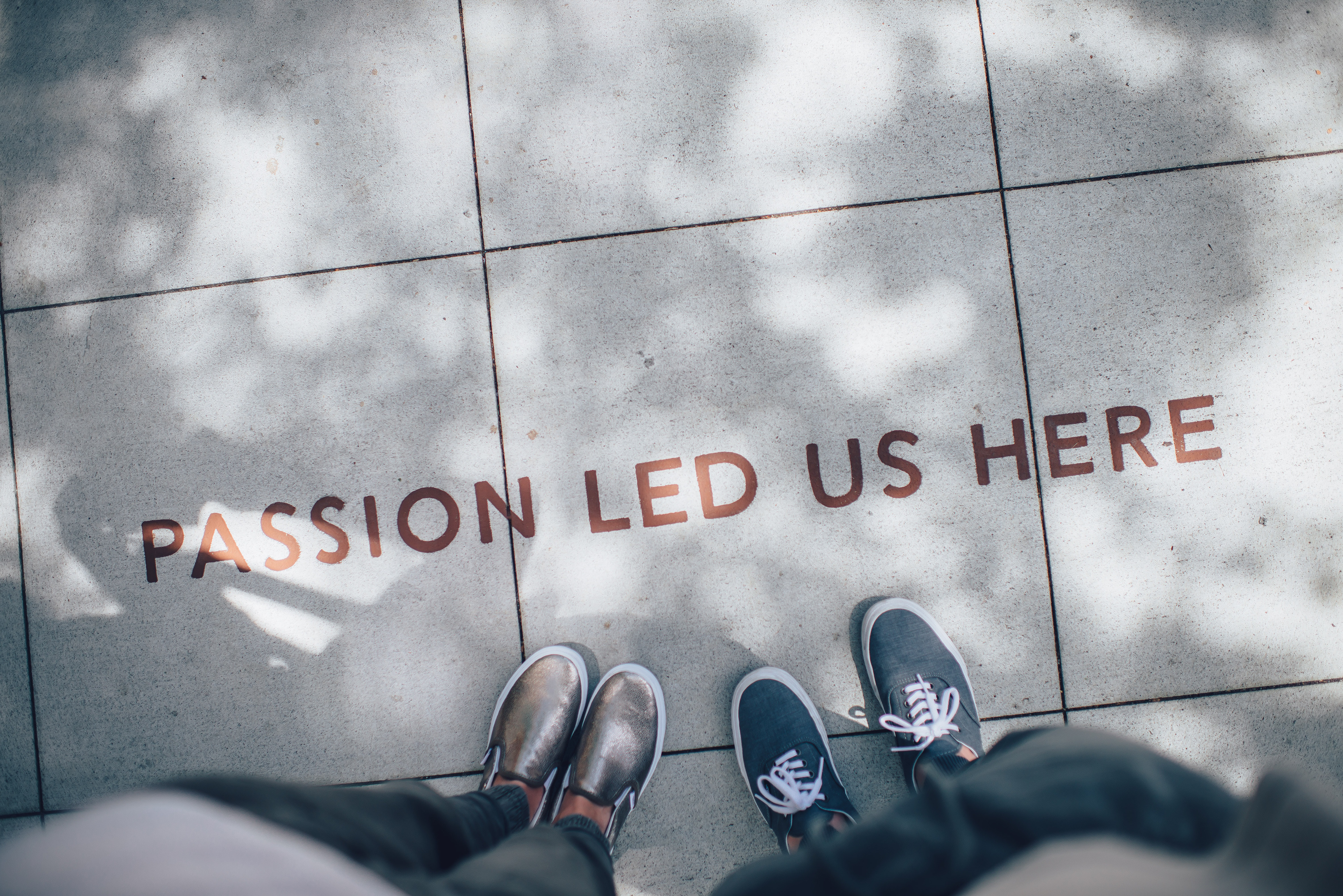 What do you consider to be your medium, style, and services of choice? Describe why you feel that is the case.
I love design in general, but my passion is motion graphics and editing videos. I really enjoy piecing video clips together and adding the motion graphics to go along with it. Motion design to me allows the artwork to come to life by giving it the ability to communicate with the audience on another level. Motion, creates emotions and demands the views attention.

What kind of skills, aptitudes, and abilities are current jobs in your field requiring, and how do you think your skills align with them? Please include at least three job listings from anywhere in the United States. 
• Strong customer services and communications skills.

• Strong spelling and grammar skills

• Positive Attitude

• Good attention to detail

• Proficient in adobe programs
Thinking about after you graduate, what would you (either as a freelancer, employee, or business owner) offer that no one else in your market can? What would be your brand's unique value proposition?
I would be a great asset to a design company, because of my minimalistic creativity and innovations. I also take pride in my accuracy and attention to detail. Designs have to be perfected and being able to pin point details that are slightly off can really make a difference in a design. I also have a great eye for using typography, and I think that is a skill that is lacking in the design community. I have over 10 years of experience in customer services and posses a positive attitude no matter what situations are thrown at me.

Ideally, what kind of clients/industries would you like to serve and work with, and why? Please provide links to a few examples. 
Ideally, I would like to work for advertisement companies that promote their business through videos and motion designs. I would also enjoy working with movies or short films adding the graphics and editing the videos.

Through your research create a list of the kinds of problems you are most interested in addressing after you graduate and why?
1.) How typography and film can come together to make compelling artwork?
2.) How can motion graphics can effect the psyche?
3.) How can motion design can manipulate emotions?
4.) How to make use of space while in motion without over crowding?