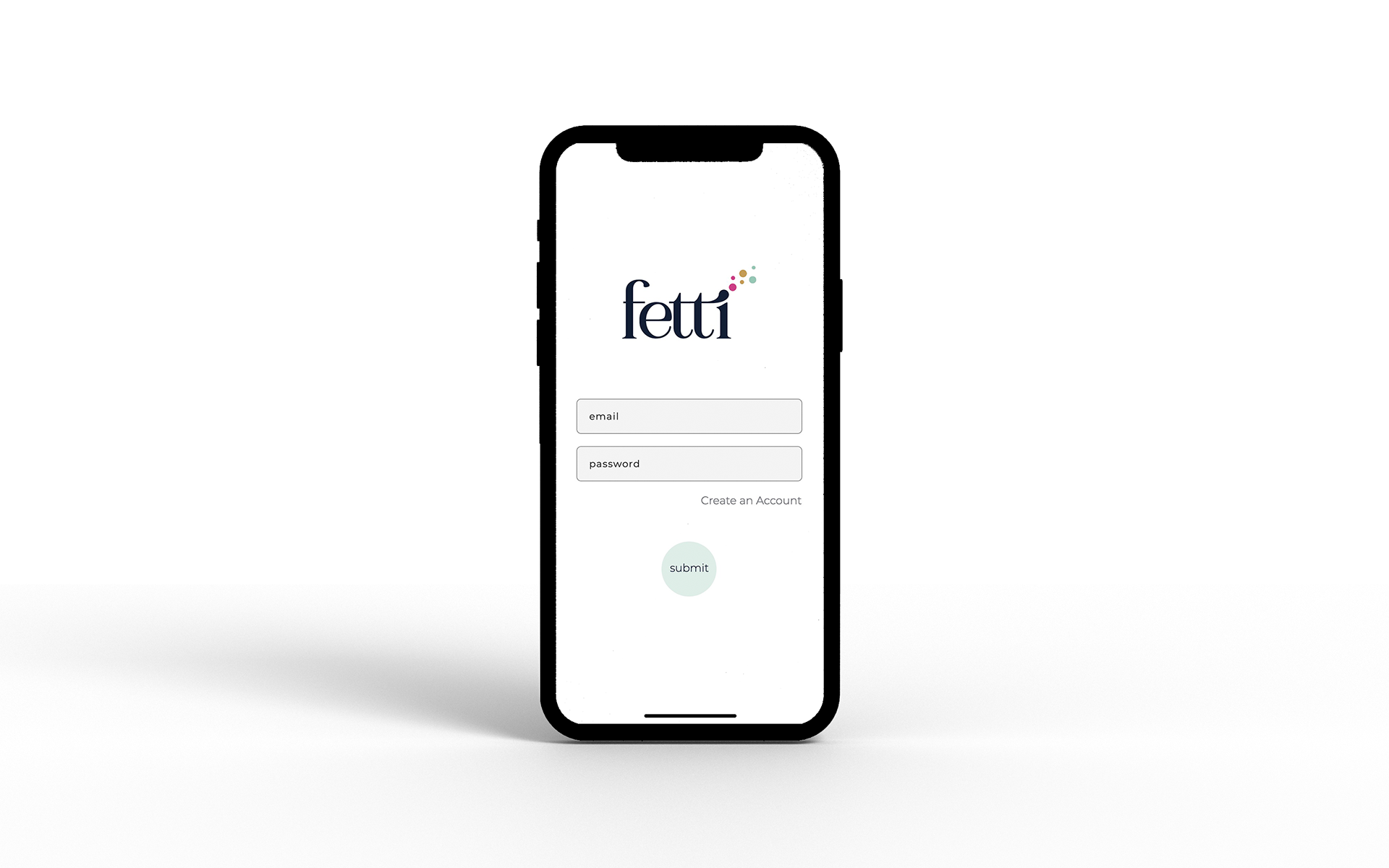 One year ago, the fear of Covid-19 forced politicians to mandate us to quarantine. We could no longer meet friends at the bar, go to school, or go to work. We hid from the world as many of us were scared to visit our relatives or hug our loved ones. Weddings were canceled, Birthday parties turned into Birthday drive-by's, and Graduation parties were non-existent. Many special events went unnoticed and uncelebrated. Now that the world is slowly opening, special occasions will be celebrated more often by people who took that freedom for granted. Which led me to my decision to create an app that will help party hosts plan the party of their dreams that is easy to use, helps save them money, and doesn't require a lot of creativity.
LINK TO FULL PROCESS BOOK
To get the project started, I began to formulate questions to ask my target audience (between the ages of 16-65) in order to find out what their needs were when it came to party planning. I also, began looking closer into what mobile applications already exist to get a better understanding of where my application would stand in the market.